Could video gamers become as big and famous as footballers?
A new governing body is being introduced to the eSports industry to regulate the professional video games scene, much like Fifa does for football.
The World eSports Association (WESA) has been announced to bring "traditional ruling" to this rapidly growing industry.
eSports' largest event in 2015 drew more than 35 million viewers.
That's more than most major US sporting events.
"It's a bit of like the wild west how a player moves to another team, or when a player has a dispute with a team because he hasn't been paid or whatever, there's no organisation he can turn to."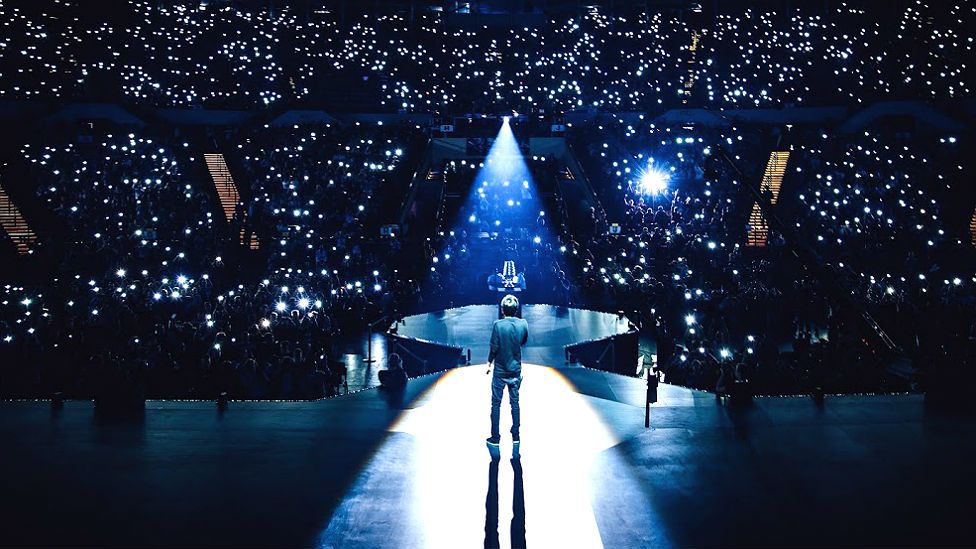 WESA promises player representation, standardized regulations and revenue sharing for teams.
The introduction of WESA is being welcomed by professional eSports competitors, who have been included in the organisation.
"We're happy we've been part of this process from the very beginning," Wouter Sleijffers, CEO of Fnatic, a London-based eSports team tells Newsbeat.
"I see it also as a natural evolvement. What Ralf is addressing, we already had as gentlemen's agreements among teams.
"It's very good for our players to get more consistency and that we formalise what we previously had."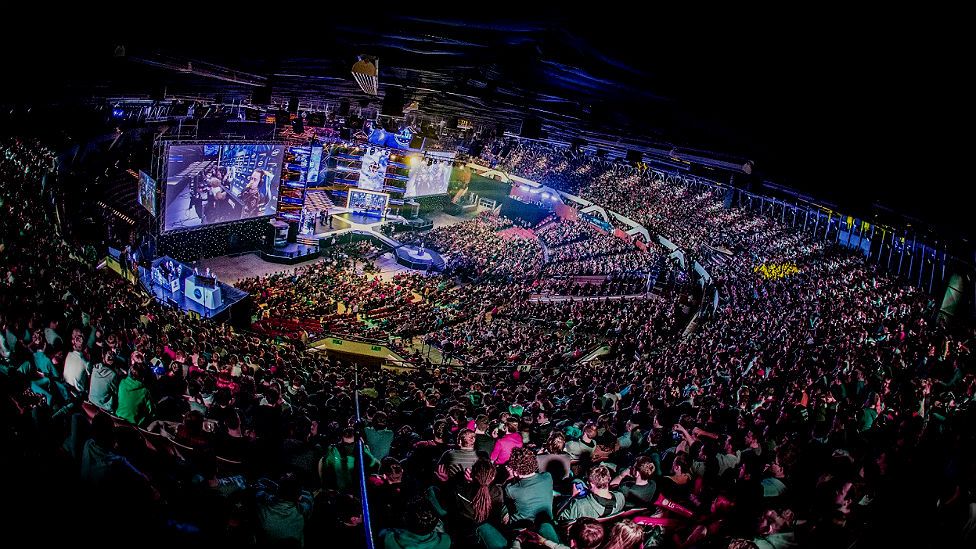 Ralf hopes the new governing body will help prevent doping scandals and other problems.
"If you look at other sports, you see how easily they can be destroyed by not being transparent against people trying to cheat, dope or whatever to gain an unfair advantage," he says.
"ESL is very committed to making sure the same thing doesn't happen in eSports as it did in cycling."
The announcement of this new governing body comes ahead of this weekend's ESL Pro League CS:GO finals (14-15 May 2016) where some of the biggest names in professional gaming will compete at London's O2 Arena.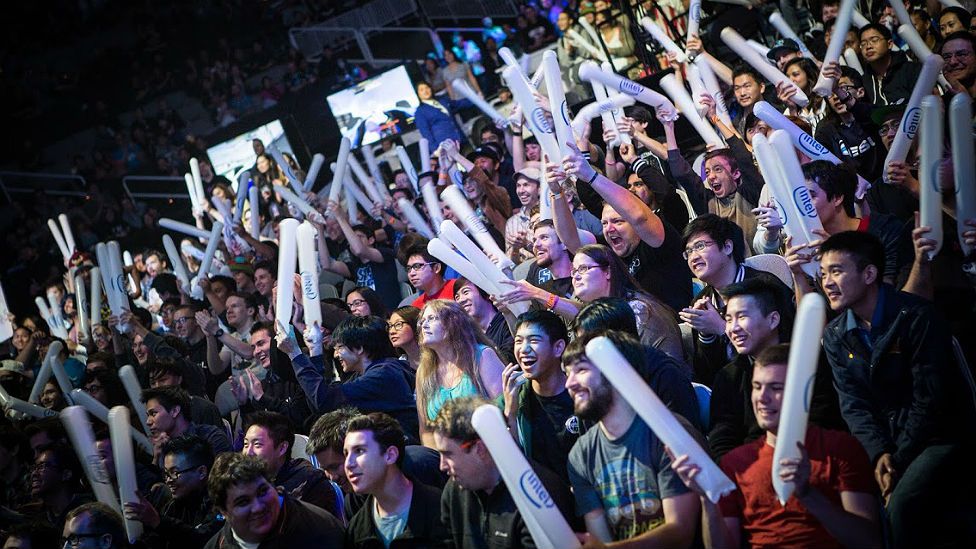 And if you're still questioning whether eSports is a 'sport' at all, Ralf says you're probably too old to get it.
"The generations before the eSports hype will have their questions but as with every single one of those youth movements, it's only a matter of time," he says.
"Everyone who grew up with gaming as a whole and with eSports as the next level of gaming doesn't have that question. In their mind, very clearly – it's a sport."
"To be a pro gamer you need to be not only very good at your mechanical skills and just play eight hours a day," adds Wouter. "It's about being mentally and physically fit.
"They are professional athletes in every sense of the word."